[special_heading type="h2″ underline="yes"]F. Dennelle Hickson[/special_heading]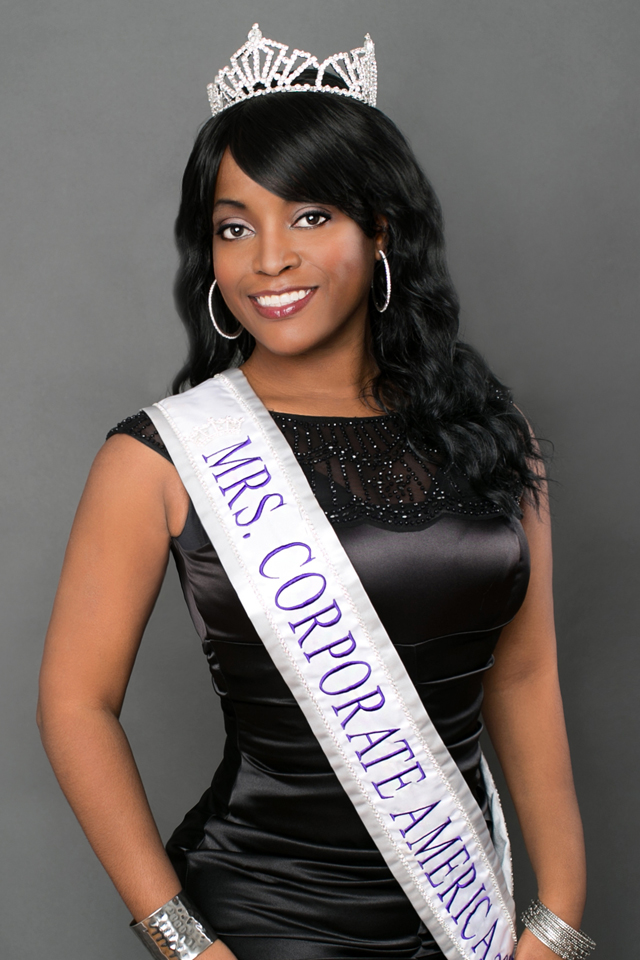 Scholastic Achievement/Community Involvement: Completed course work at the Florida State College at Jacksonville, and the University of Phoenix, as well as Florida Blue Career Training, to include Project Management, Microsoft Office, Real Estate Principles and Practices, Six Sigma, Supervision, and Accounting Principals.
Member of the Jacksonville Chamber of Commerce Downtown Council Board of Directors, Council Education Committee, Member of the the Young Executive Society Board of Directors, Member of the the Downtown Business Professionals Group, and Women's Life Coach at Operation New Hope of Jacksonville.
If you could live anywhere in the world, where would it be?: Who would want to live anywhere other than Jacksonville?
If you could meet anyone in the world, who would they be?: Dr. Maya Angelou. She was a great inspiration to many. She is the ultimate example of a phenomenal woman, and our loss is truly heavens gain. Also, Ursula Burns, the first African-American CEO of the Fortune 500 company Xerox. Lastly, Barbara Corcoran, founder of The Corcoran Group.
Who is your role model and why?: Jesus Christ, he's perfect…and perfection is what I strive towards daily!
Something interesting about you: I may be the only woman on the planet that does not like to receive flowers as a gift.
Three words that describe you best: Resilient, Patient, Confident.
Current Read: Instinct by Bishop TD Jakes
Favorite TV Show: The Cosby Show
Favorite Food: Mangoes
Favorite Sport: Cheerleading…yes it is a sport!